About WebCatalog
WebCatalog is a platform designed to simplify and enhance the experience of discovering and accessing web-based apps.
Our mission is to make web applications more discoverable and accessible.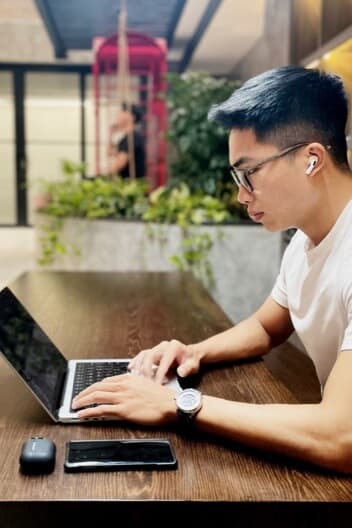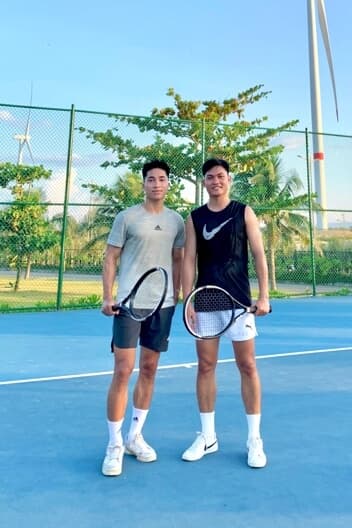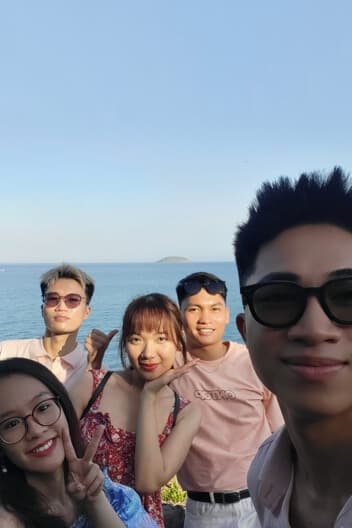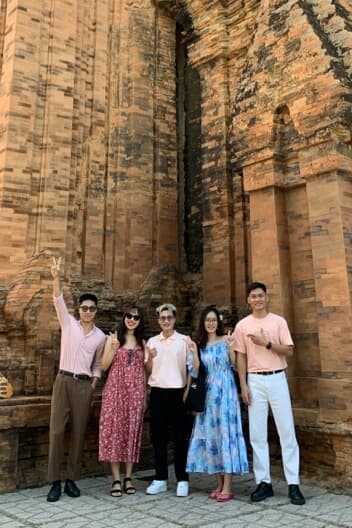 Team
Quang Lam

Lâm Nguyễn Nhựt Quang

Khang Do

Đỗ Trọng Khang

Quynh Luu

Lưu Thảo Mai Quỳnh

Nho Vo

Võ Văn Nhớ

Nguyen Tran

Trần Công Nguyên

Thu Pham

Phạm Anh Thư
Trusted by users from over 200 countries & territories.